Hi, I'm John Cobb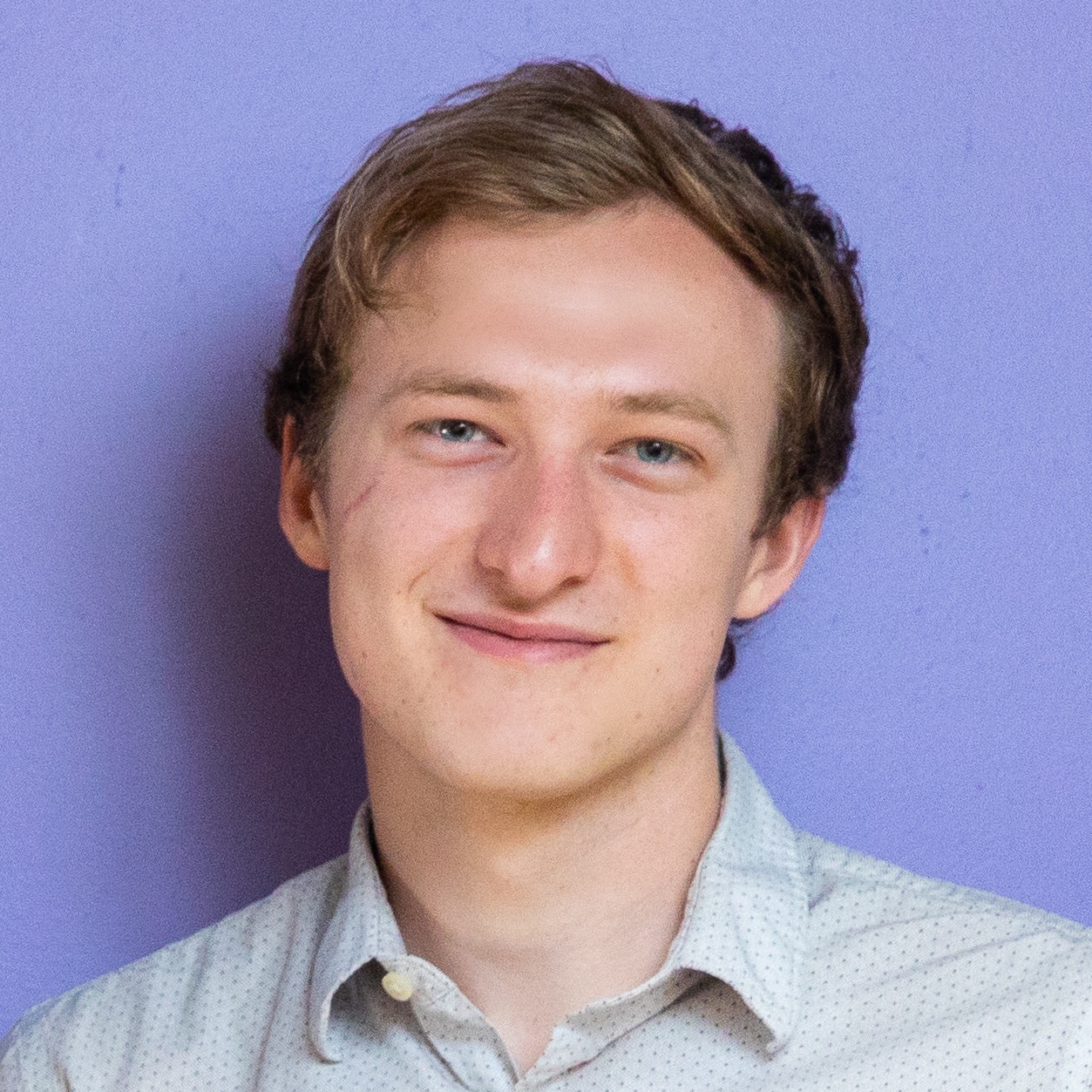 Featured Courses and Organization
MATH 221: Calculus and Analytic Geometry I
This page organizes calculus discussion sections running in Fall 2021.
Directed Reading Program
The DRP is a math mentoring program that pairs undergraduate students with graduate student mentors, for a semester-long independent study project.
Graduate Algebraic Geometry Seminar (GAGS)
The purpose of this seminar is to learn algebraic geometry and commutative algebra by giving and listening to talks in a informal setting.
Featured Publications
Travel
| | |
| --- | --- |
| Oct 30, '21 | CA+ Conference, University of Minnesota |
| Jul 27–31, '20 | WARTHOG 2020 (Infinite-dimensional methods in commutative algebra), University of Oregon |
| Apr 18–19, '20 | CA+ Conference, Ames, IA |
| Jan 16–19, '19 | Joint Mathematical Meetings, Baltimore, MA |