Hi, I'm John Cobb
I'm a fifth year PhD student in the mathematics department at the University of Wisconsin-Madison advised by both Daniel Erman and Michael Kemeny. From 2019 to 2022, I was supported by a DoD NDSEG Fellowship. Details are in my CV.
My research interests are primarily within algebraic geometry and commutative algebra. I am currently thinking about geometric/homological techniques to study syzygies, vector bundles and linear series on curves, and using algebraic geometry to aid in classification questions and statistics.
I am currently on the job market.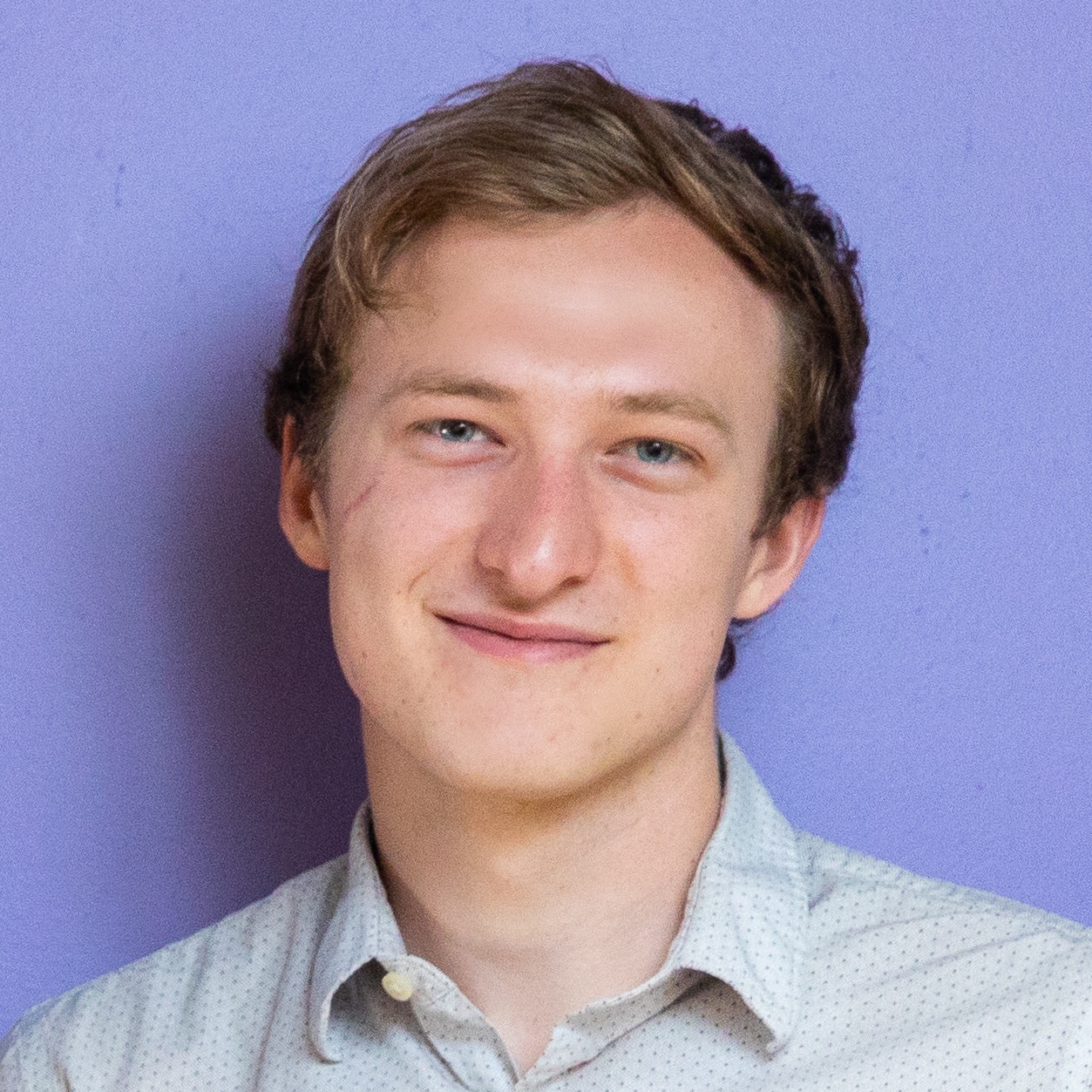 Featured Organizing
Featured Publications
Travel
| | |
| --- | --- |
| Jun 17–21, '24 | GAeL XXXI, Turin, Italy |
| Jan 3–6, '24 | Joint Mathematics Meetings, San Francisco, CA |
| Nov 3–5, '23 | Algebra Days, Tempe, AZ |
| Oct 2–6, '23 | Varieties from Statistics, IMSI, Chicago, IL |
| Jul 10–14, '23 | SIAM Conference on Applied Algebraic Geometry, Eindhoven University of Technology, the Netherlands |
| Jul 3–7, '23 | GAeL XXX, University of Warwick, Coventry, UK |
| Jun 28–30, '23 | Derived Categories, Hodge theory and Singularities, University of Sheffield, UK |
| Apr 14–16, '23 | Syzygies and Regularity, University of Illinois at Chicago, IL |